Are you sitting comfortably
Hardwearing beautiful workspace seating ​
Our professional sofas, modular and collaborate seating collections are designed to support you throughout your working day. Providing you great comfort and creating unique working spaces.
Workplace seating has many key roles within the workplace from the point of welcome, to meeting spaces & within relaxation areas. Workplace seating including sofas, modular seating, benches & lounge chairs that are all designed specifically for use within the workplace. Most office soft seating are manufactured with denser foams for superior sitting support and various bands of hardwearing upholstery. Many soft seating ranges also have useful add-on options such as adjustable feet, integral USB charging and can be fitted with adjustable tables.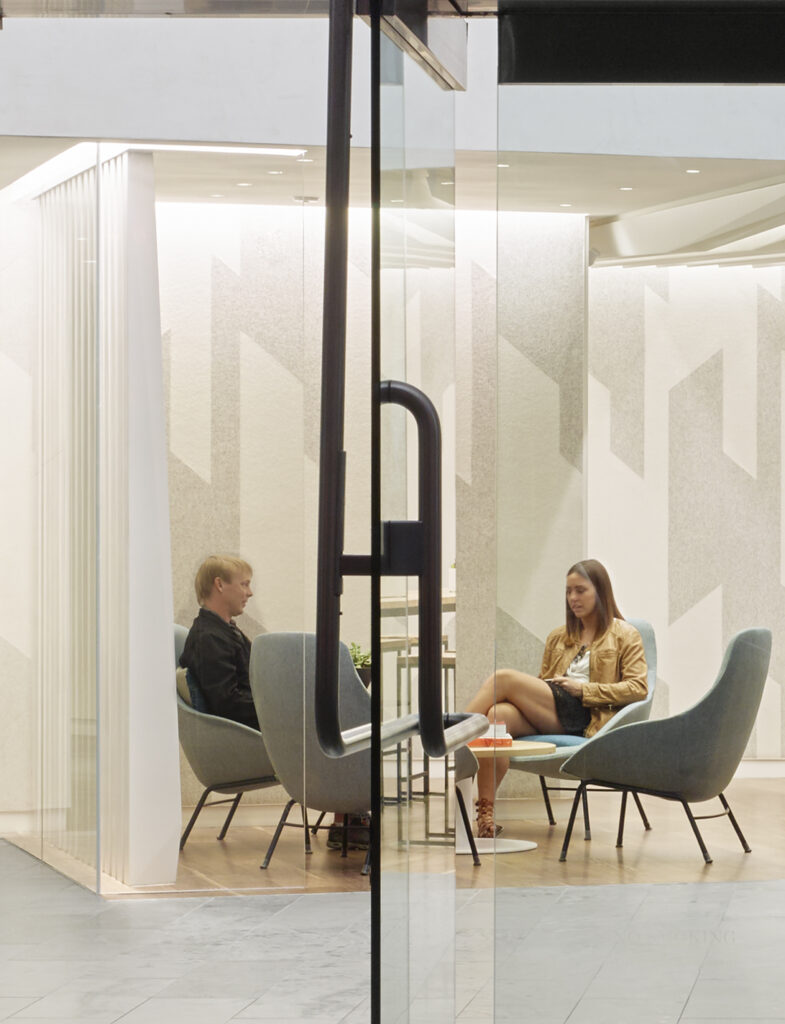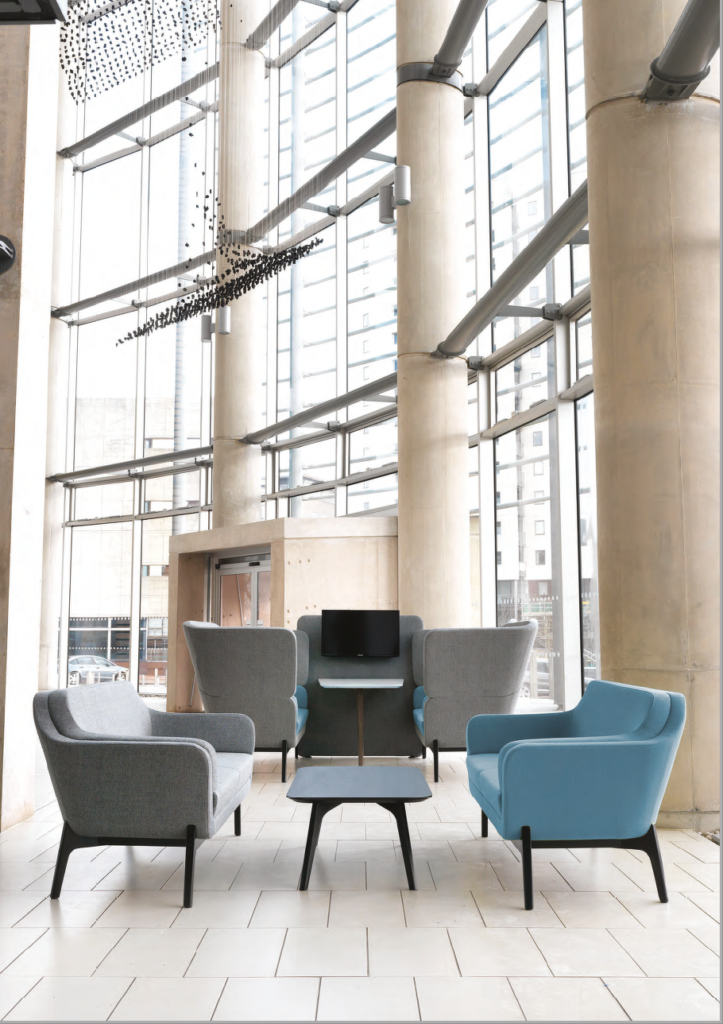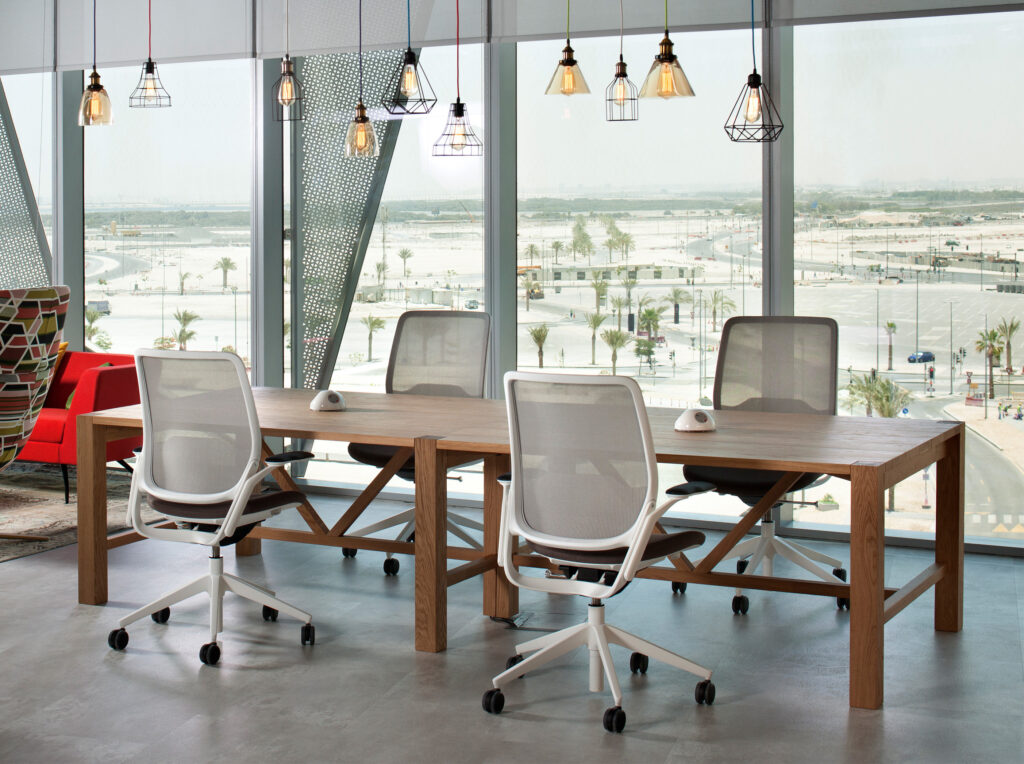 Whatever contract soft seating arrangements you need, we offer a range of collaborative seating to suit any style and budget. Our expert team help you select the best solutions for your space.​
Creating functional spaces that work! ​