Training and classroom furniture
Creating space for learning
We supply training and classroom furniture to suit all environments from commercial to educational. ​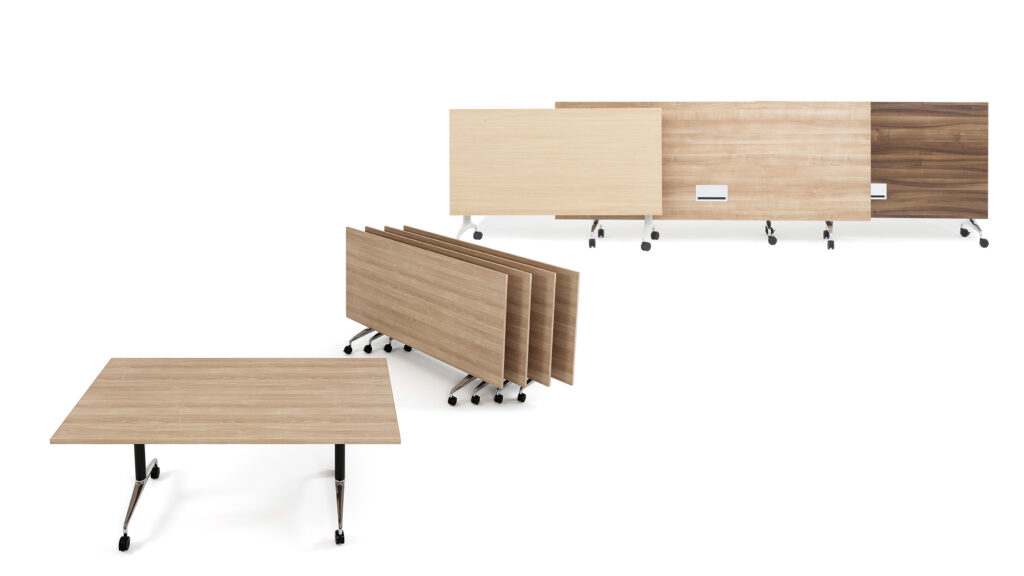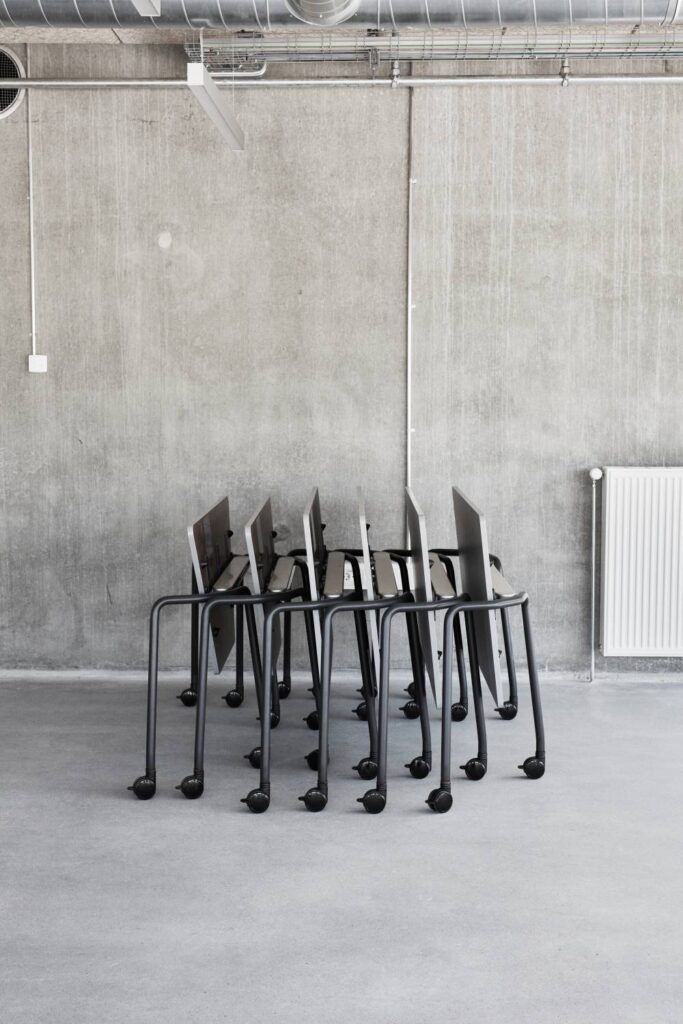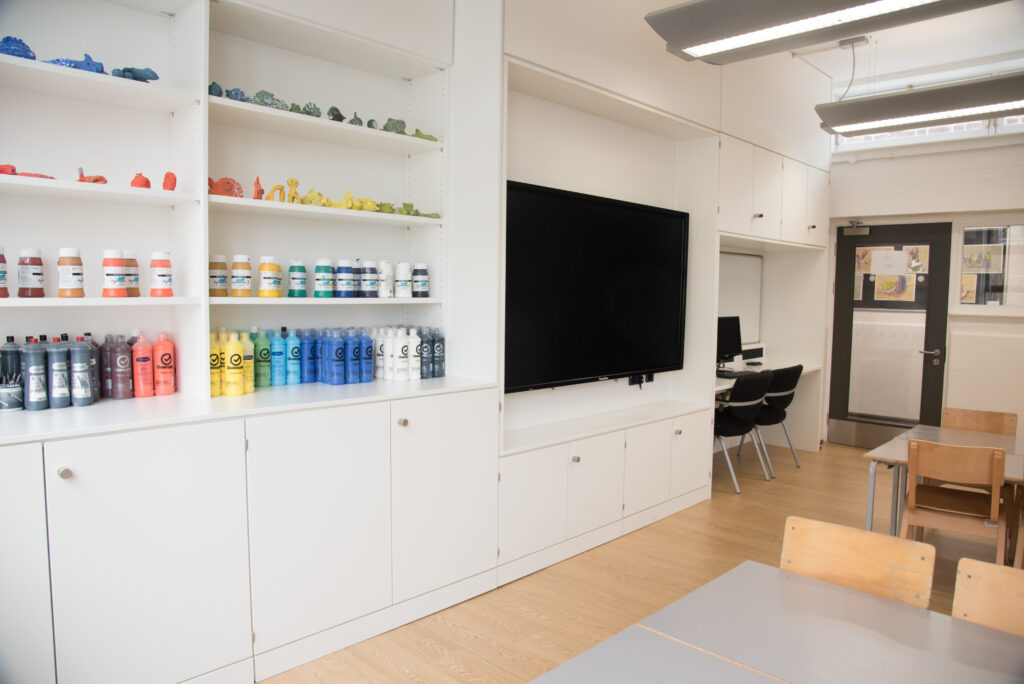 Creative and practical, our furniture ranges are perfect for schools, colleges and corporate training spaces. Choose from flexible desks and workstations, through to stylish seating and space-saving pieces from the UK's and internationals most respected educational specialists. All designed to keep active minds focussed.​
Creating functional spaces that work! ​