Are you sitting comfortably ​
Our professional task chairs are designed to support you throughout your working day providing you great comfort, active movement and support. Task chairs are available in both upholstery or mesh and include ergonomic features such as adjustable lumbar support, seat depth adjustment for tall or short users and weight tension control. Less is more when it comes to task seating and our chairs adjust to each user without the need of changing lots of levers.​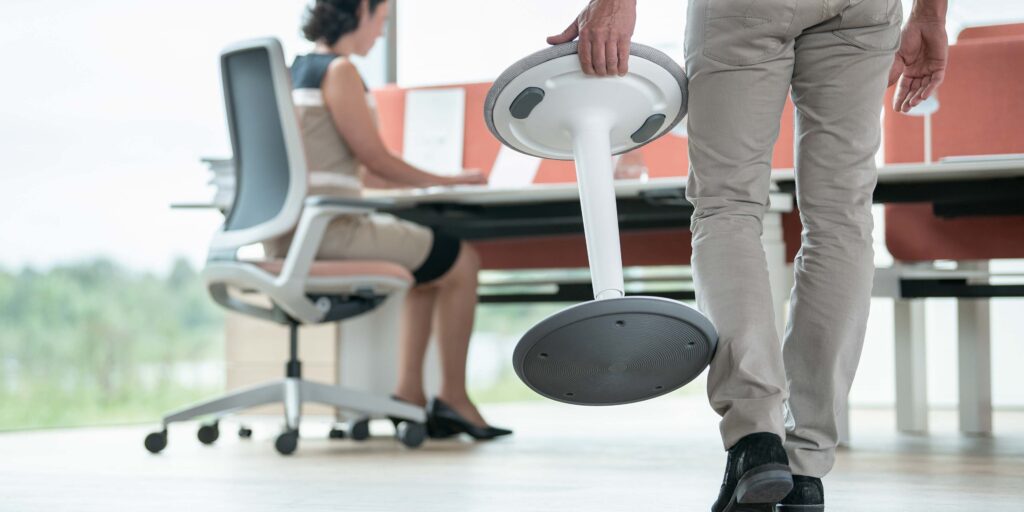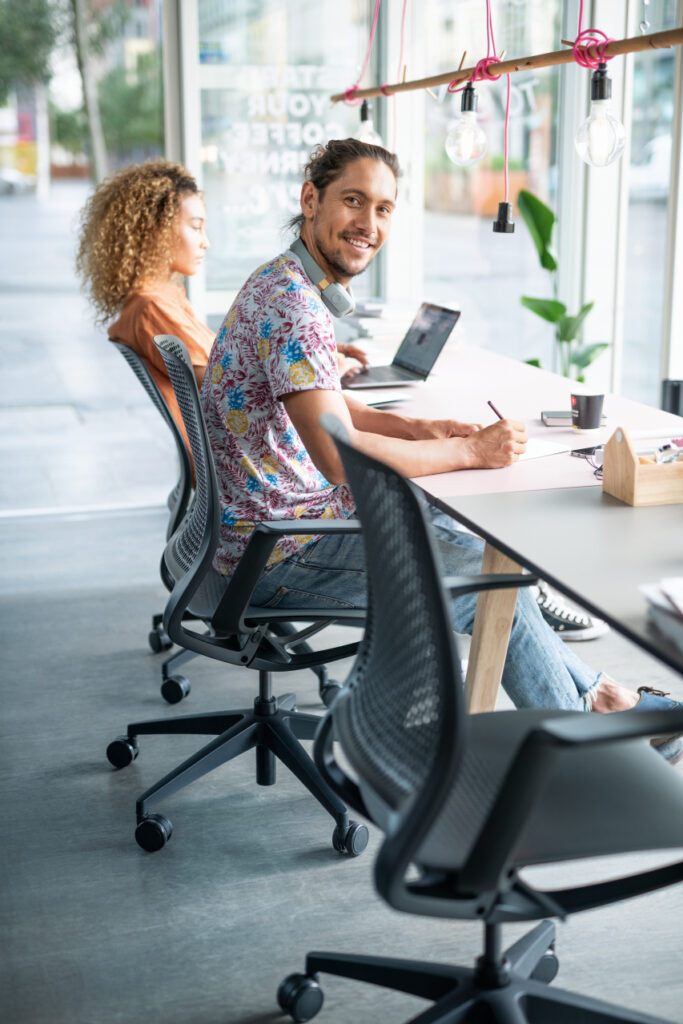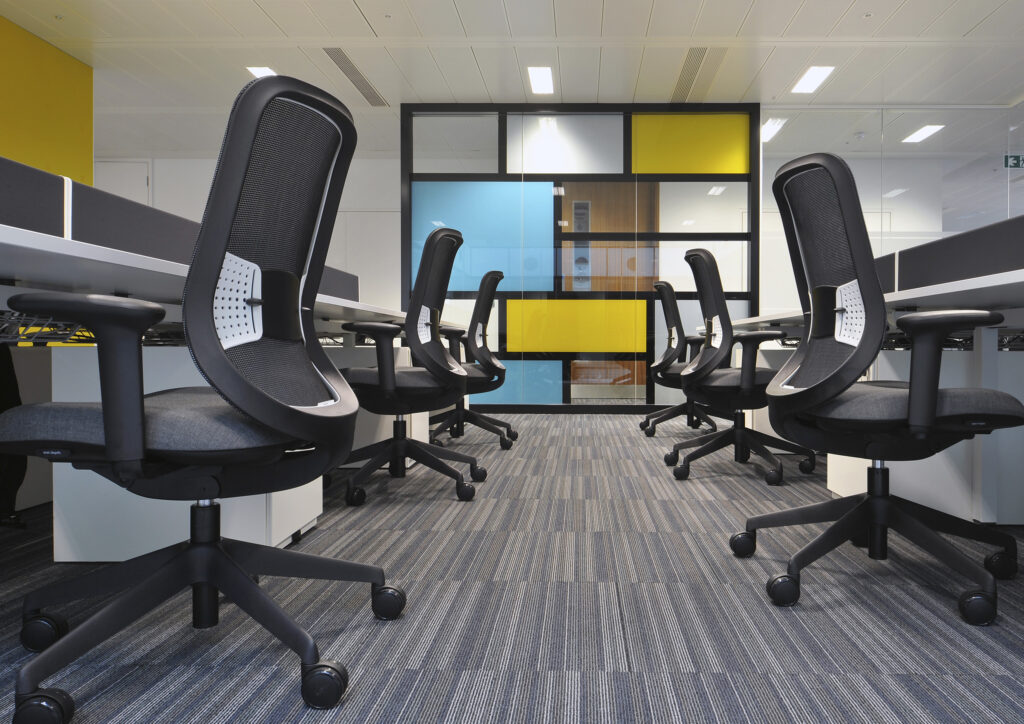 Whatever seating arrangements you need, we offer a range of task chairs to suit any style and budget. From ergonomic chairs designed for optimum support, to simple work chairs with minimum adjustments for shorter meetings or agile settings. Our expert team help you select the best solutions for your space. ​
Creating functional spaces that work! ​