HomeOffice​
Whether it's a permanent move or part of a blended approach to remote or flexible working, employers are striving to support their employees when they're working from home. Innovation is key in maximising best practice, to support the work experience away from the office, and individual wellbeing.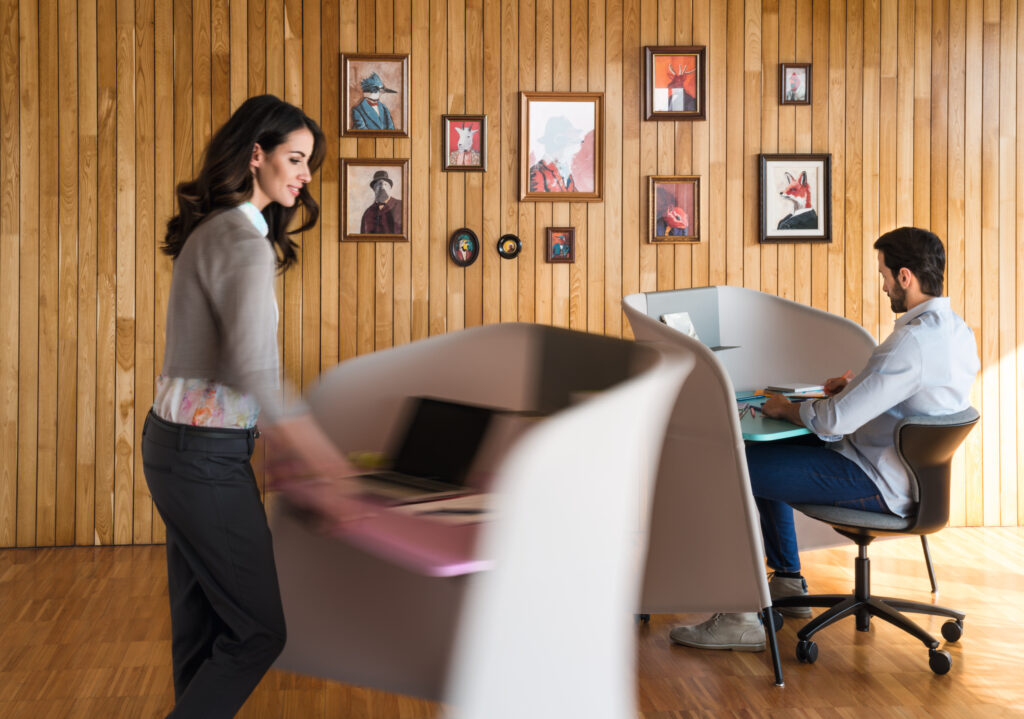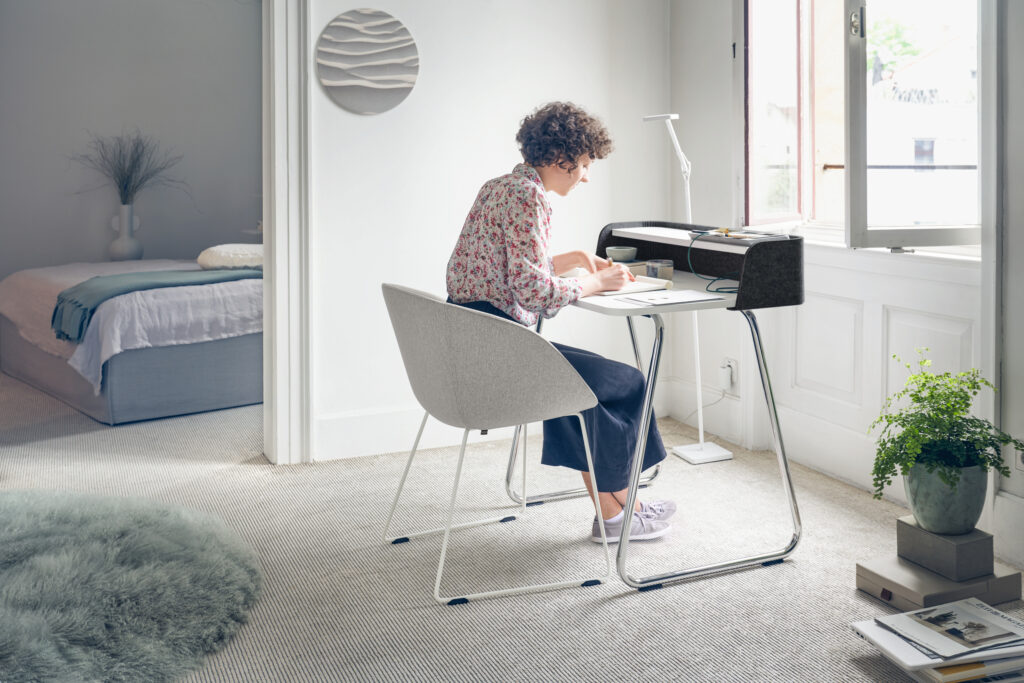 Using HomeOffice, New Office Groups dedicated homeworking solutions, our clients can personalise their organisation's homeworking furniture specification and ordering service for their employees. HomeOffice allows them to order the furniture and accessories they need and have it delivered securely and safely to their doorstep.​
We are able to provide an on-line DSE assessment, to support employee engagement and ongoing wellbeing at home, including the procurement of specialist chairs and work tools.
Creating functional HomeOffices that work! ​