Office pods and phone booths
Space to create with acoustic pods and furniture ​
Sound absorbing office furniture designed to decrease travelling sound and increase privacy and productivity. ​
New Office Group can help maximise meeting space with enclosed office booths and meeting pods, while avoiding the expense of building extra walls or partitions.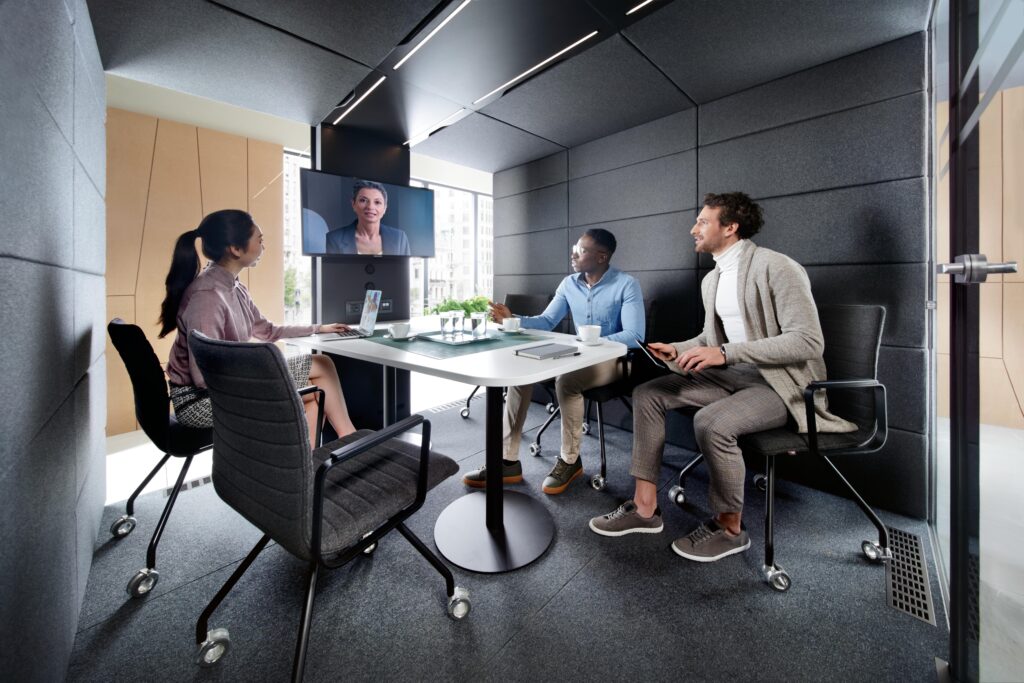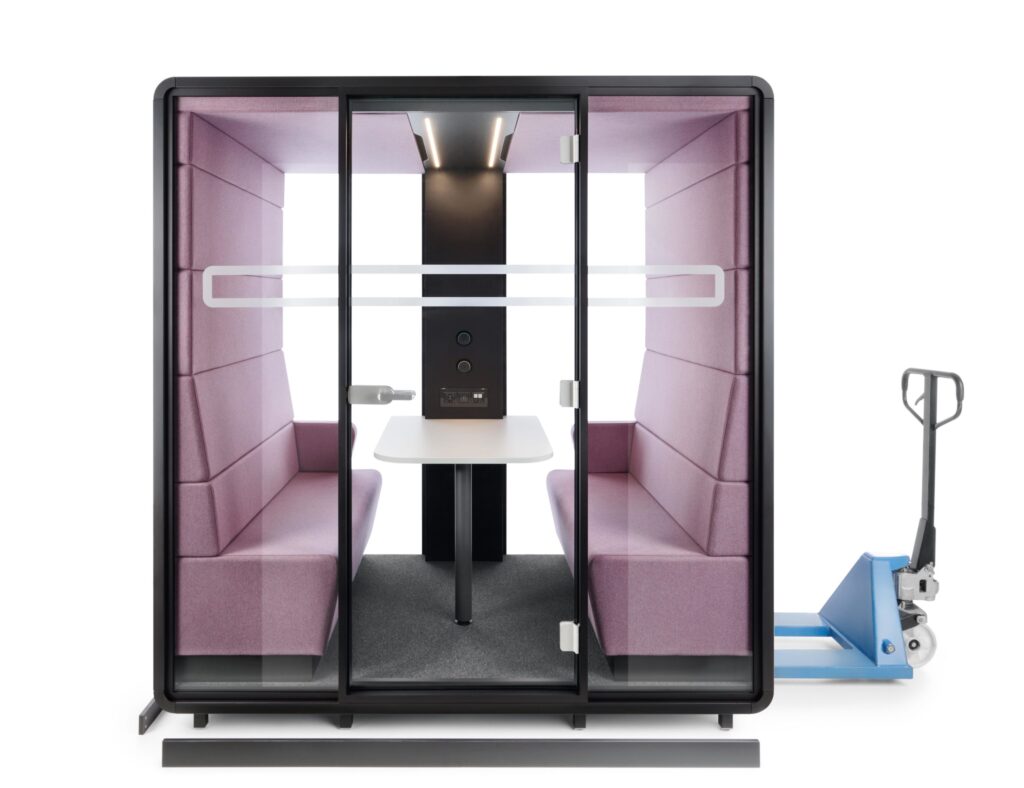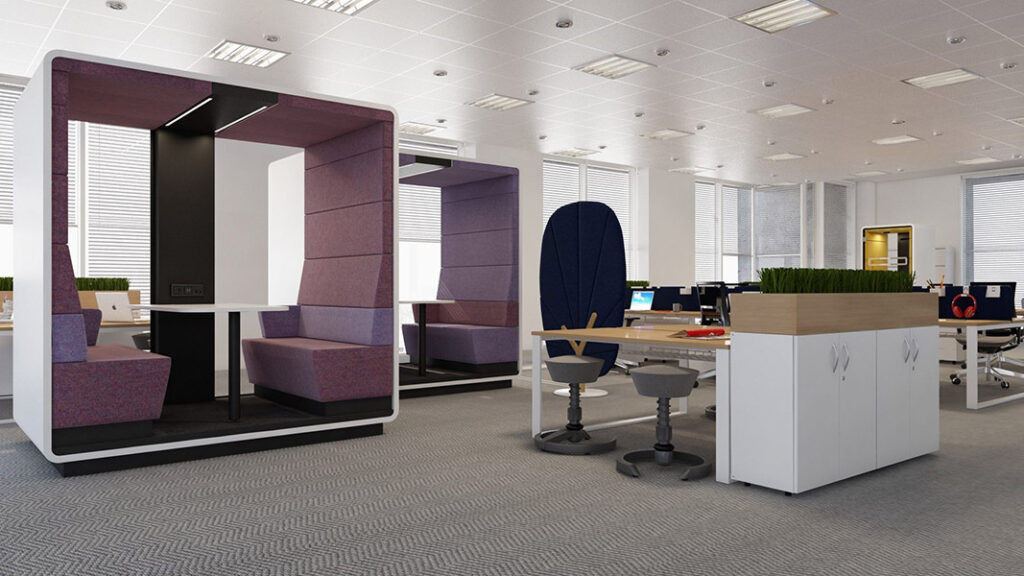 Acoustic office furniture is designed to create comfortable soundscapes by reducing travelling sound. Office pods, office dens & phone booths are acoustic architectural office furniture items which create quiet zones for either individuals or small teams. Acoustic high back sofas also create quiet open pod spaces for small groups & acoustic office screens, acoustic panels & baffles help reduce reverberation & travelling sounds.​
These flexible, movable spaces are ideal for informal chats, collaborating or private team meetings. Quick and easy to install, they transform a bustling office into a focused environment. So whatever your business needs, we have a range of smart solutions to bring your team together.​
Creating functional spaces that work! ​