Welcome to the modular office!
Unique office furniture designed for work-life
Reignite your space with New Office Group. We supply high quality modern office furniture to fit any style and budget, because office furniture doesn't need to be bland or uncomfortable. Our experienced team can help you plan, source and install anything your office might need. With smart storage, shelving, ergonomically designed seating, stylish desks and bespoke products your space will look great and work better.​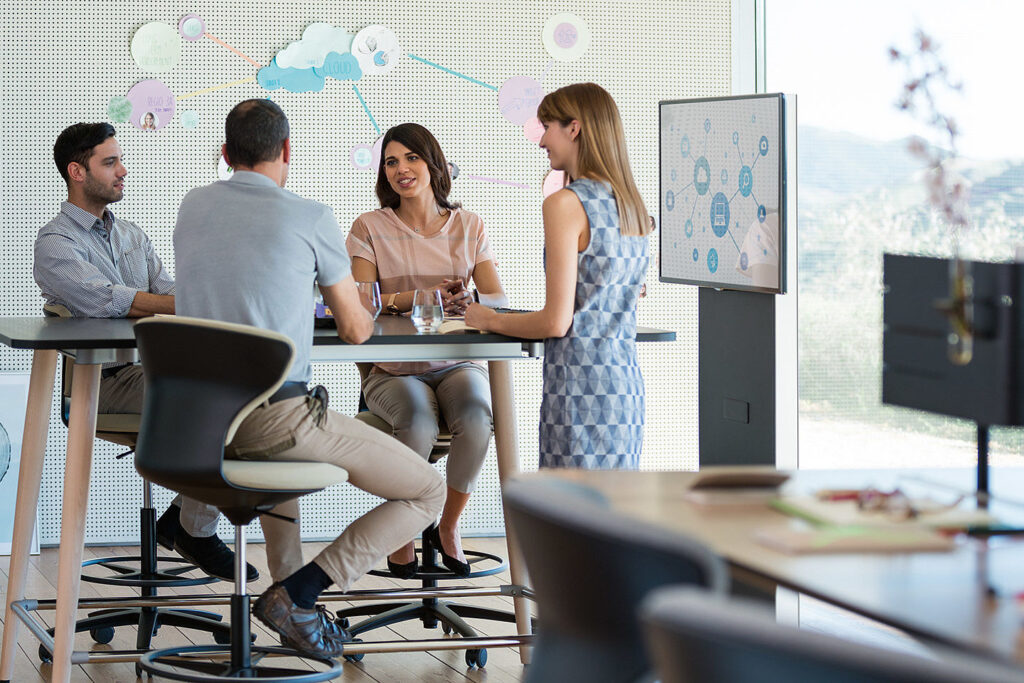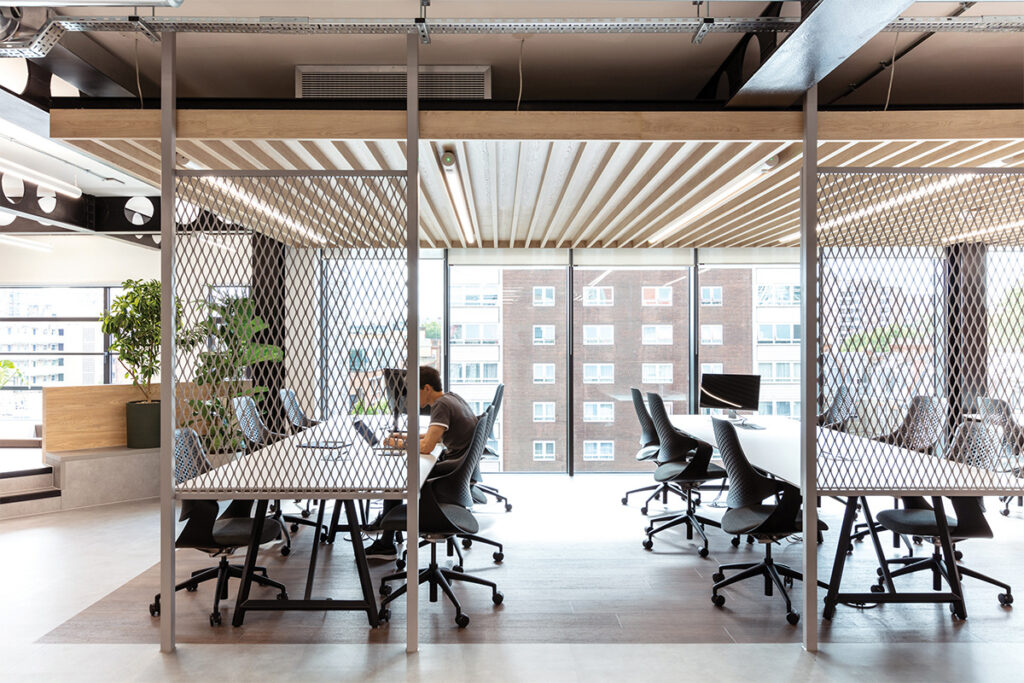 Superior sourcing ​
Office furniture is a significant business investment in any office interior scheme, as it interacts with the organisations most costly and important asset, people.​
Furniture can also be used to enforce a brand: it can project a company's attitude towards the working environment and its staff through the look, feel and quality of the furniture. All of these must be in line with the culture, market position and aspiration of the business.​
New Office Group are an independent furniture company, who are not tied to any particular suppliers ensuring you the best products and pricing. ​
Creating functional spaces that work! ​