Furniture restore and recycling
Furniture restore and recycling
We believe in making the world a better place for everyone.​
That's why New Office group offer a service to collect your unwanted furniture and recycle it in an environmentally friendly way. And as part of our ongoing commitment, we also offer a furniture refurbishment and upcycling service.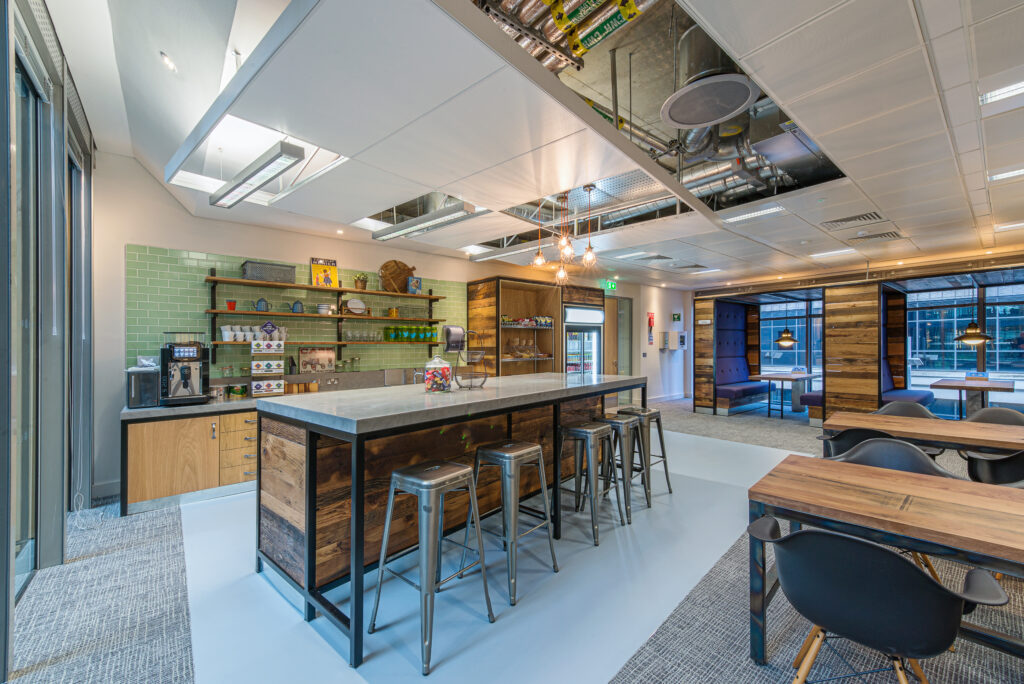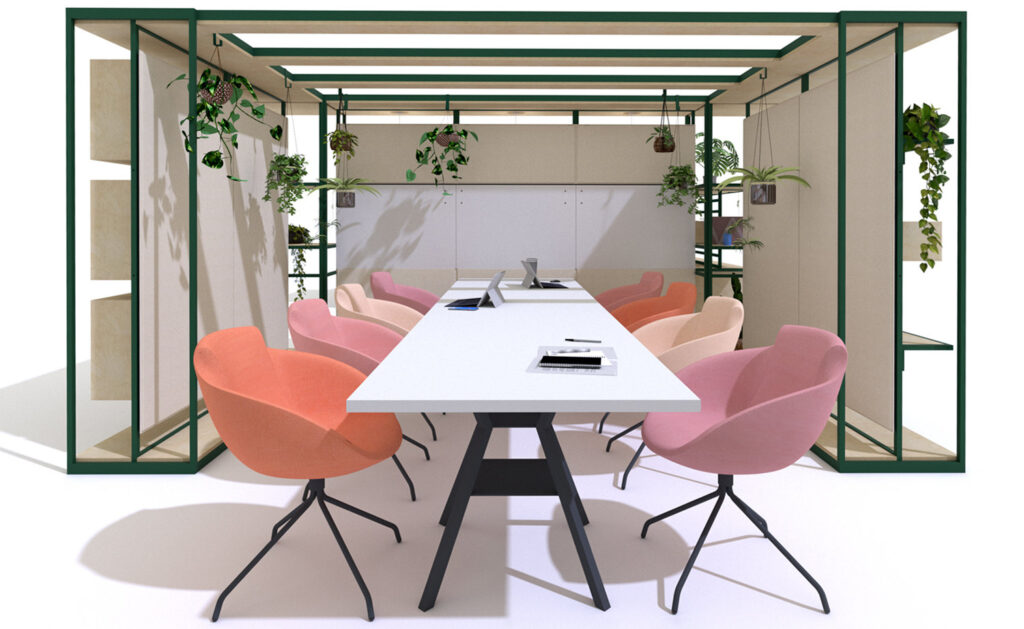 So rather than throw away outdated items, we replace or reupholster parts so they can continue to be used. Saving you money and saving the environment.
Creating functional spaces that work! ​