Workplace design, furniture
& commercial moves
Make your office space work
At New Office Group, we supply high-quality modern office furniture, designed to promote healthy positive working whilst being kind on the environment. We also understand the importance of the difference between a good and great office space and that's why we go the extra mile to understand your organisational needs, before sourcing the right furniture and accessories to bring the best out of your working environment.
In addition New Office Group specialise in commercial relocations and office moves safely transporting everything from servers to entire offices. Whatever your relocation needs, we can help.
We also assist clients with their office designs and use a modular workspace approach that evolves as your company does. Please browse our website for ideas and contact us should need any assistance or would like to visit our partner showrooms.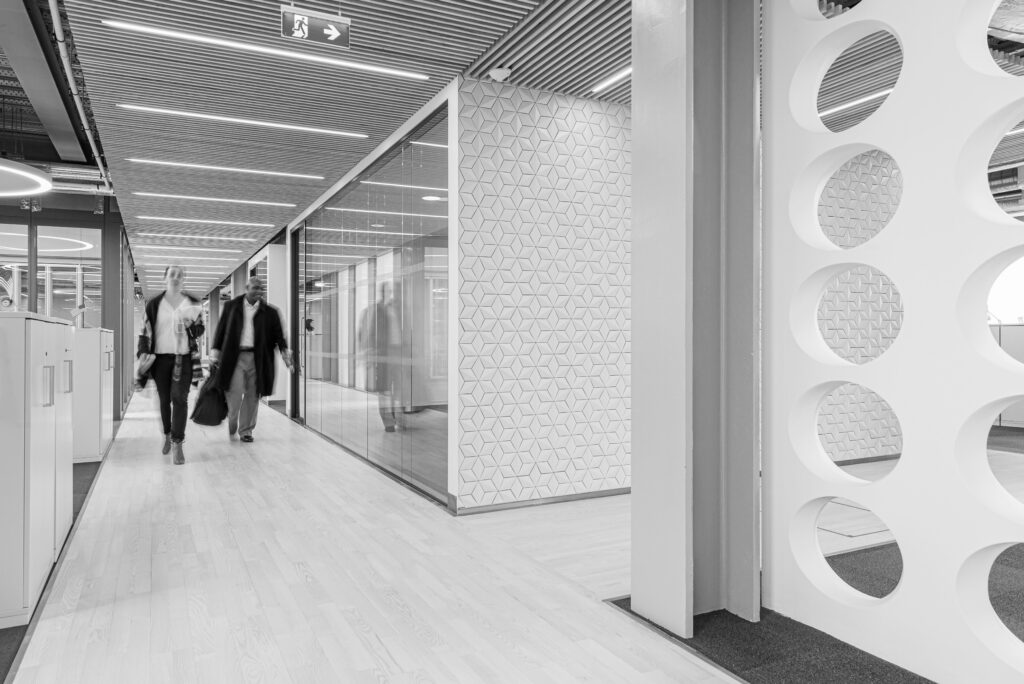 Our Services
Office Furniture
With over twenty years of experience, we've built up an enviable list of relationships with furniture designers, suppliers and trusted bespoke manufacturers. This means that whether you're looking for beautifully bespoke breakout spaces or hard-working office furniture, we can make it happen.
Commercial Relocation
We understand that no commercial move is ever the same, so we provide an array of removal services, including porterage, IT relocation services (decom & recom) and specialist moves, that can be customised to your needs. Whether you are moving into a bigger or smaller office, relocating departments within a building or moving entire companies across the world, our experienced move managers will take care of everything – leaving you free to get on with running your business.
Workplace design
With over 20 years experience in workplace design. We create functional workspaces that enhance productivity and promote healthier, happier workspace environments.
Special Projects
Creating an impact to corporate spaces
When it comes to creating an impact to corporate spaces, we have the skills to help. We are experienced in refreshing all areas, from kitchens to bathrooms to breakout spaces. We bring the same passion and expertise that we deliver on all of our projects, because every detail of every sized space is important. So you and your team can maximise its potential.