Modern Office Desks​
Individual, benched & adjustable.​
Modular office desks can be easily reconfigured for future expansion and are available with innovative technology and charging points. Benched office desks and worktables are also modular with extension modules for staff increases, or should you require to split the tables up. Adjustable height and mobile desks are suited for agile offices and for the remote workforce.​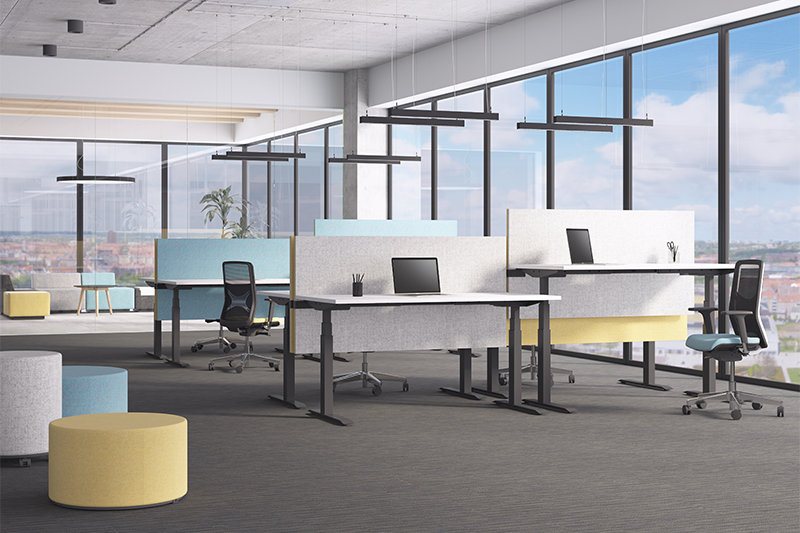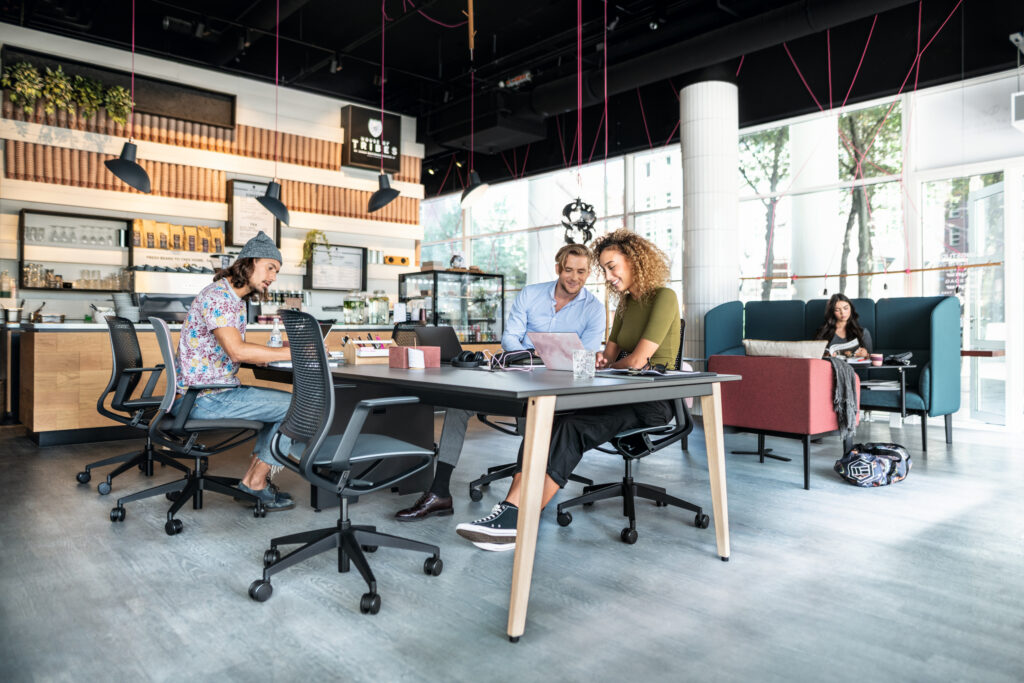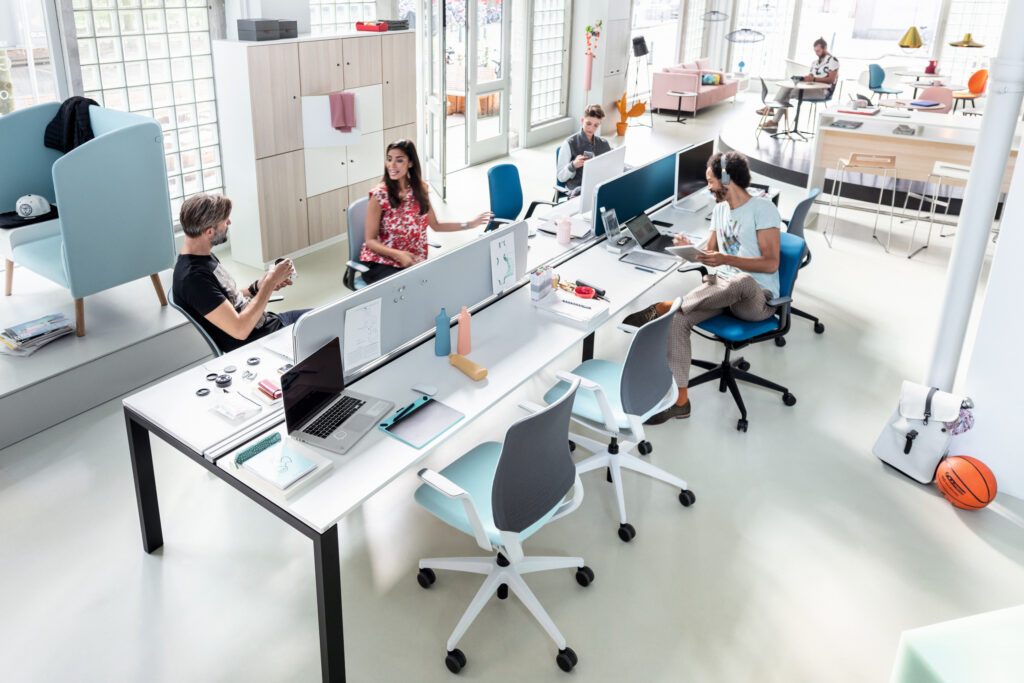 At New Office Group our team have long-standing relationships with many UK and international manufacturers and can supply office desks and tables to suit your needs and budget.​
Creating functional spaces that work! ​