Meeting, conference and
breakout tables
Meet, eat, work and socialise ​
Office tables are the core of most modern and collaborative workspaces with more companies opting for multipurpose tables. We also have a stunning range of boardroom tables with built-in technology for meeting and sharing ideas or to simply charge devices. Mobile folding tables are suitable for conference layouts, worktables and for a truly modular workspace.​
Working together effectively is important to any business. That's why you need the right meeting room furniture to create, collaborate and communicate.​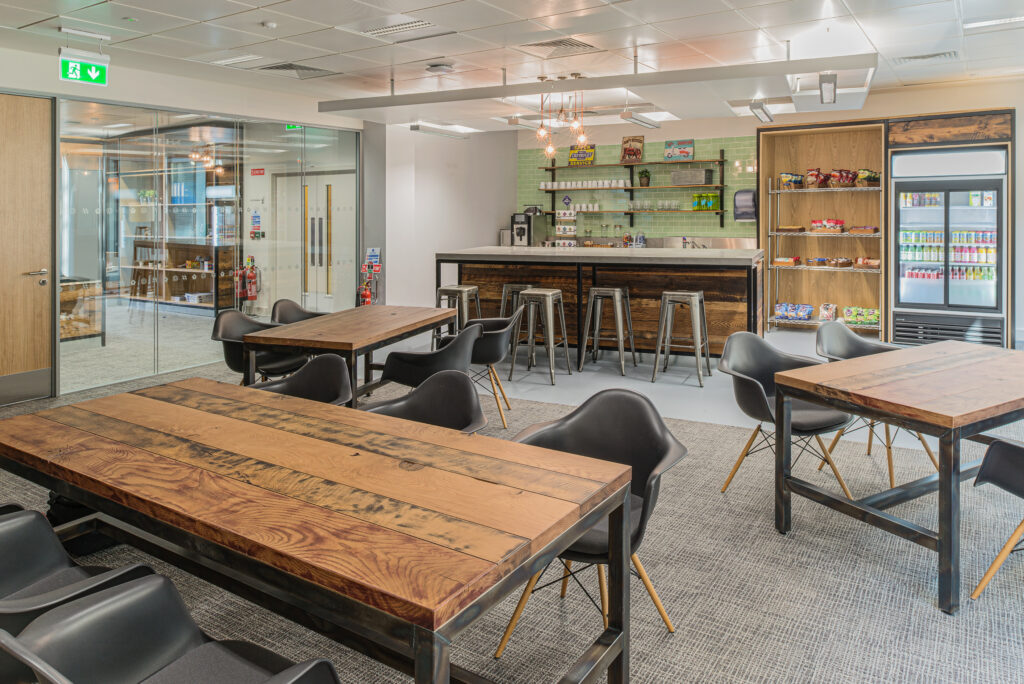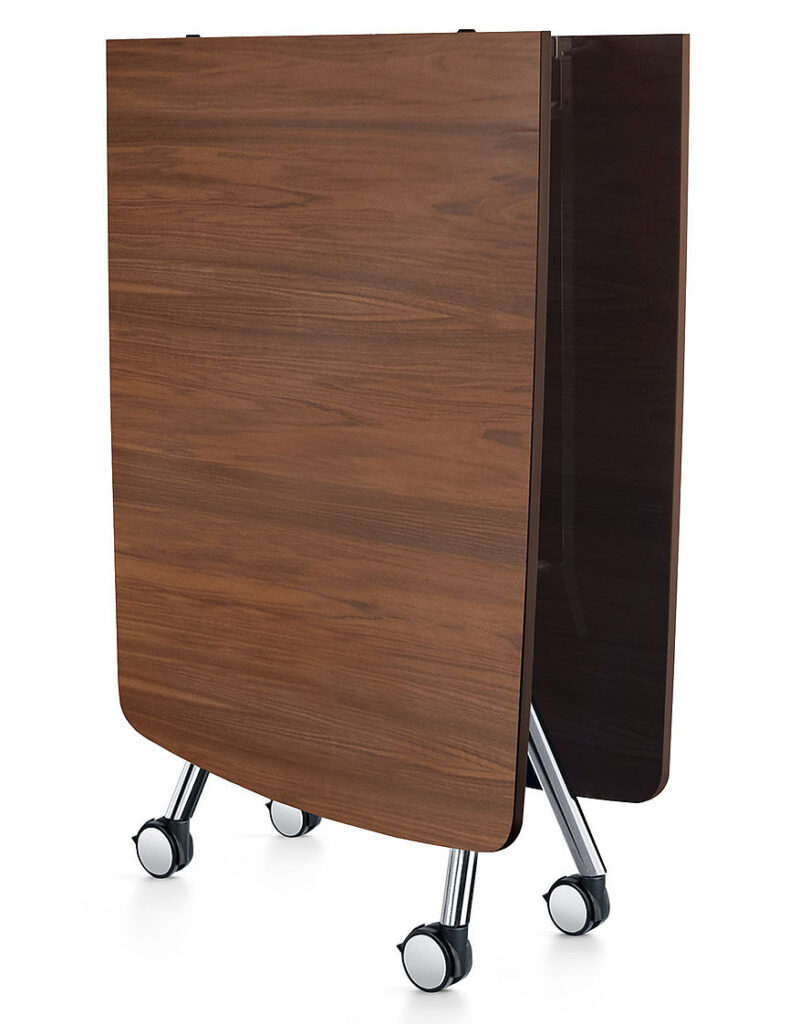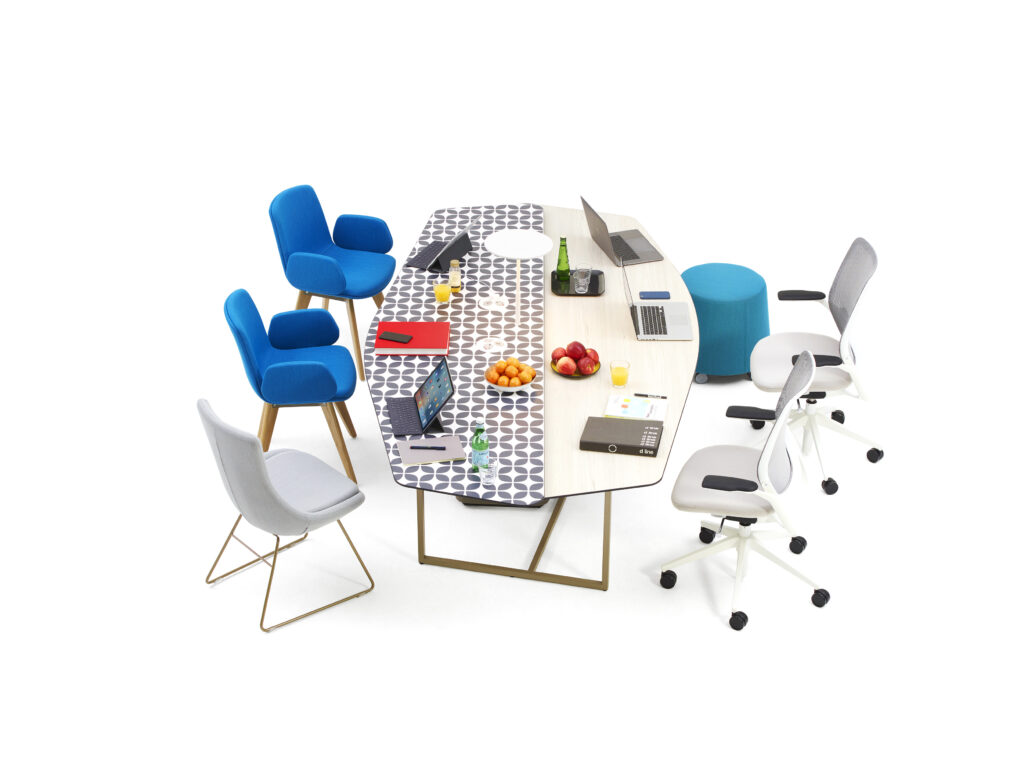 Whatever your brand and budget, we supply a range of superior furniture. From bespoke, real wood boardroom tables to space-saving fold-out meeting tables. Because this is the space where great minds collaborate.​
Creating functional spaces that work! ​