Smart, stylish and practical storage designed to enhance the workspace, every day ​
Modern office storage ranges designed to enhance the workspace with multiple purposes increasing collaboration, creating zones and supporting the user more than ever before. Our modular storage furniture helps create the spatial setup and flow of your workplace.​
In today's forever changing working environments, workers may not have fixed desks, but still need somewhere to safely store their effects.​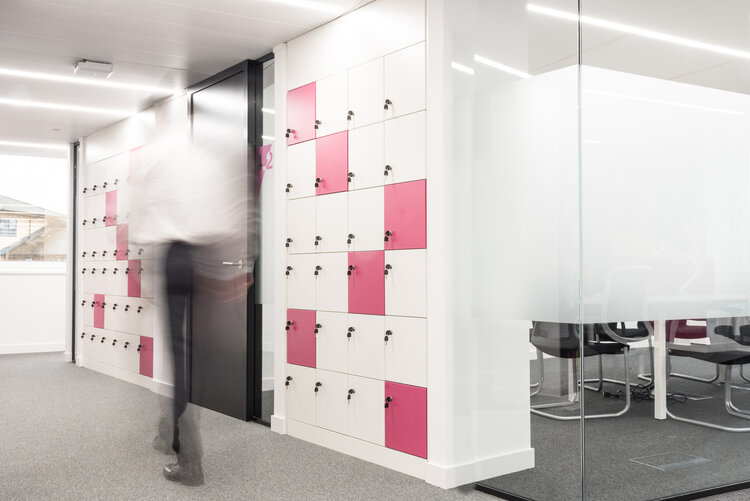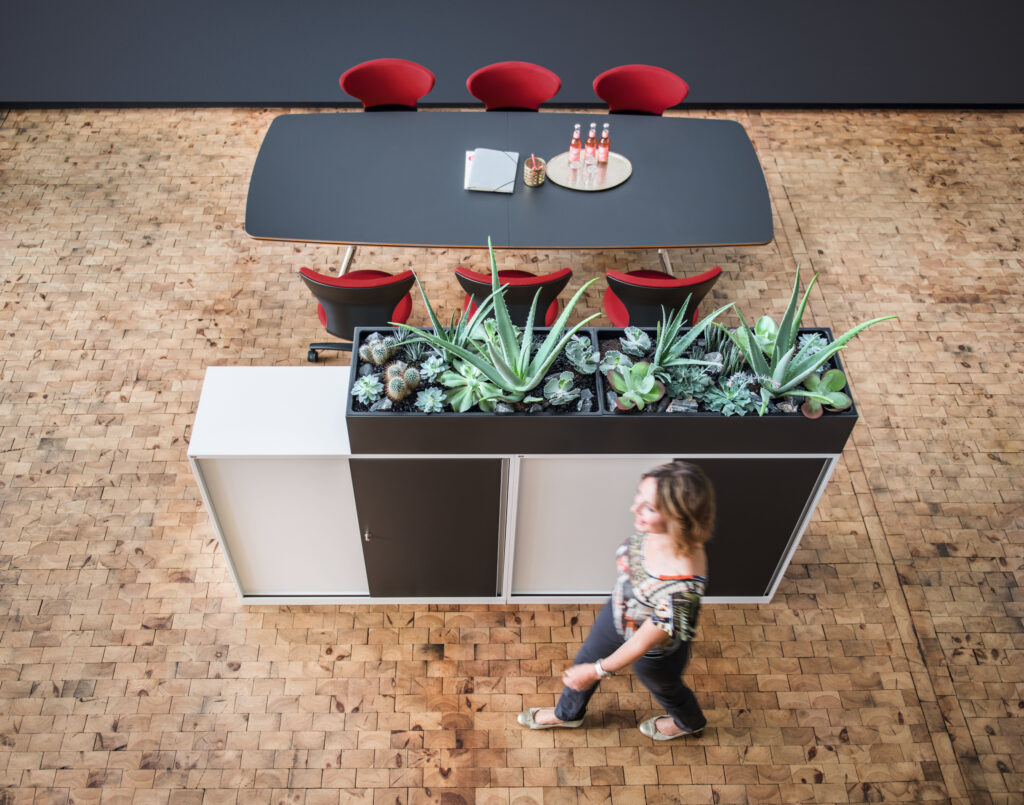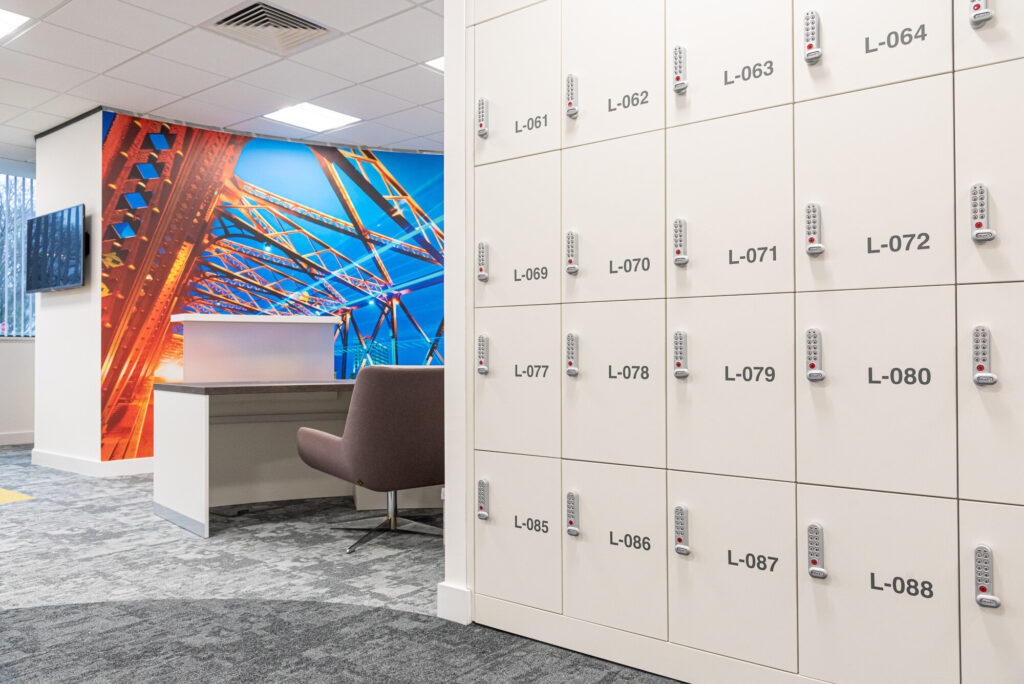 New Office Groups 'hot locker' systems combine smart tech and space-saving design.​ They also take away the hassle of managing multiple keys. Their forward-thinking, functional design means no more bulky office lockers.​
As the mobile working culture grows, you need smarter storage that works for everyone.​
Creating functional spaces that work! ​