Move solutions for ever changing workplace environments
New Office Group offers tailored move solutions to accommodate changing workplaces. Wherever your business is going, our seamless moving service can help you.​
From day one planning, we take care of everything – from initial plans to internal comms and even staff relocations. Whether moving locally, internally or internationally, we pack, store deliver and reconfigure everything from IT to office furniture.​
It starts by helping you plan your new space and pack up your old one. Then we sort your storage, labelling your items for easy access later. We'll look after the logistics and make sure you're kept in the loop. Finally, we arrange for a seamless delivery. And if you need it, our IT specialist team will move and manage your server and data relocations and reconnections.​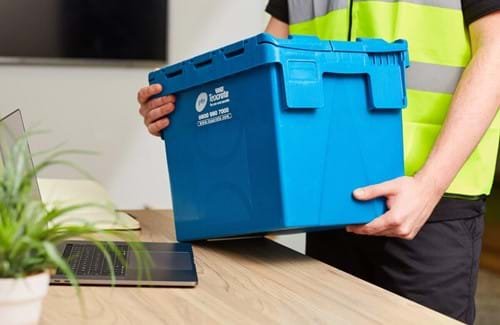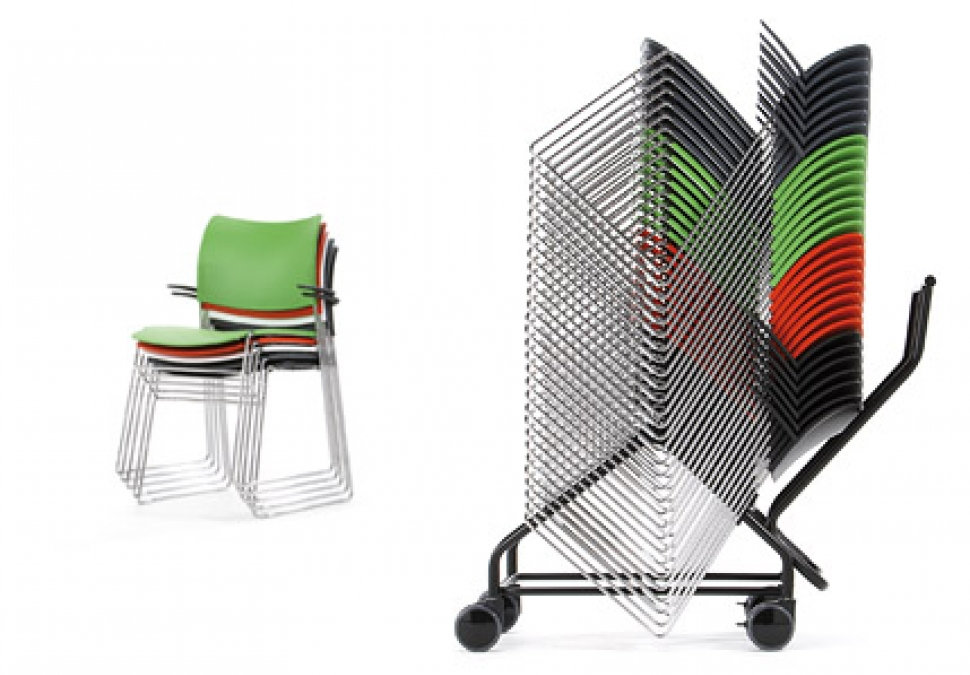 Our office removal service includes:​
Move Management ​
Commercial moves ​
Office moves ​
Specialist moves ​
Space planning​
Logistics​
Labelling​
Packing (where required)​
Crate delivery and collection​
Risk assessment​
IT moves and recommissioning​
Internal communications (move guides, etc.)​
Require moving help?