Agile Working – providing new ways of working
Agile office furniture creates friendlier and inviting working environments that surpass traditional standardised offices as we know them. Making use of agile office furniture solutions offer so much more to the office. Combining personal working desk spaces alongside comfortable soft seating invites staff to break away from the conforms of the desk space. It's different and inviting, it introduces an aspect of homeliness and comfort which can have a positive effect on staff performance and absenteeism. Agile working furniture solutions offer both single seating option and larger modular seating units for collaborative working, media working and informal meeting areas. ​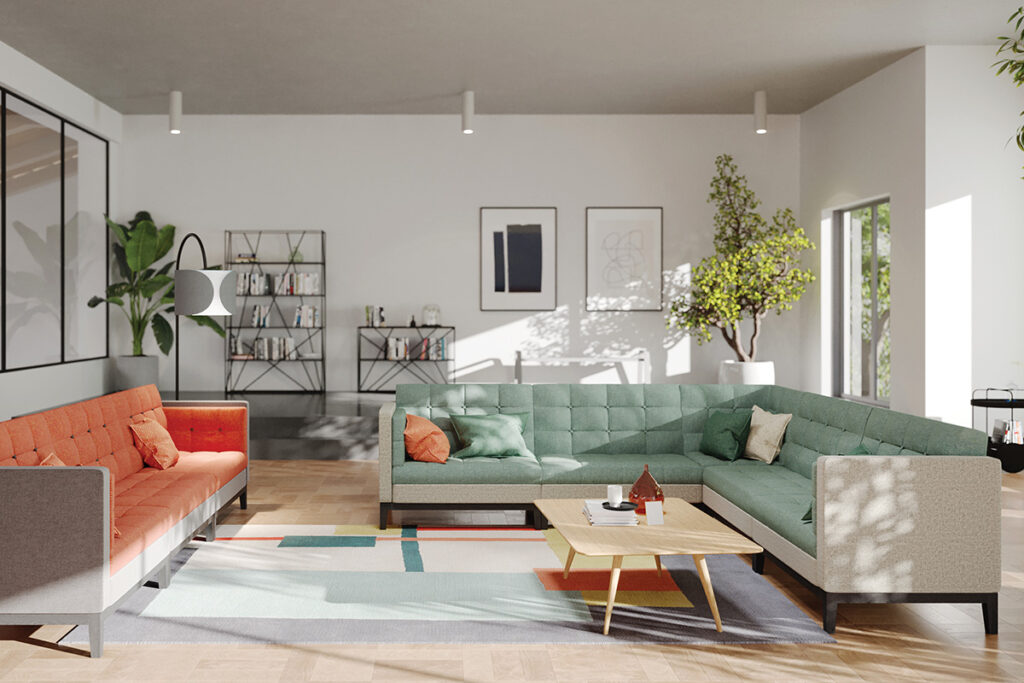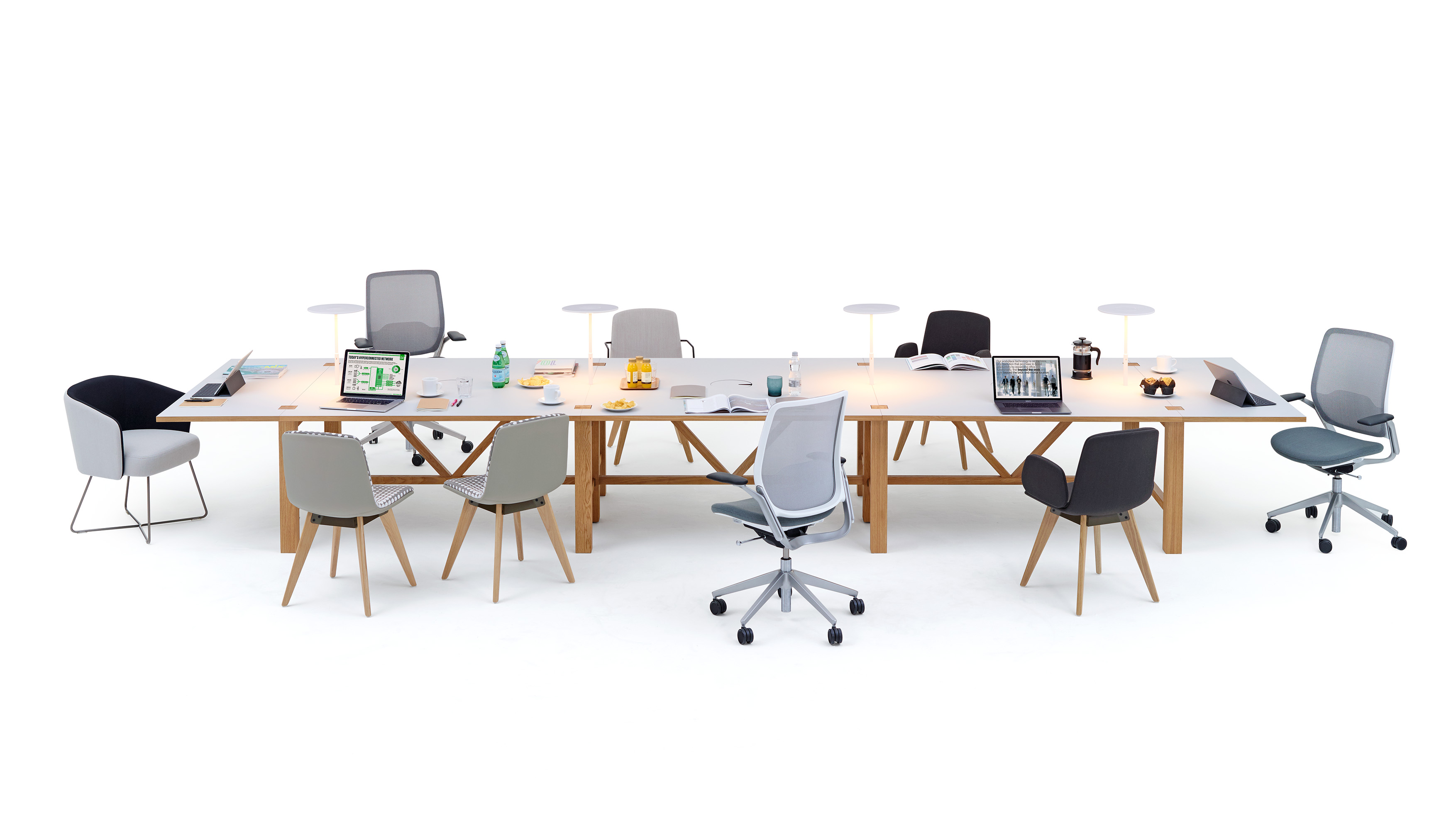 We at New Office Group hold the expertise in the professional working office to assist you in creating the perfect flexible office environment for your business. Our portfolio of office furniture brings together the cream of the crop furniture solutions from the leading manufacturers to offer you the best solution possible.​
When planning and furnishing your modern flexible office Space, New Office group can work with you, assisting in the planning and the proposal of your agile furniture solutions. It isn't enough to choose attractive furniture, more than it is to choose functional solutions for the space's future uses and requirements.​
Creating functional spaces that work! ​